Help us honor those who make our community great!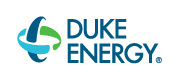 Citizenship & Service Award
Duke Energy recognizes volunteer efforts by honoring a citizen(s) with the
Duke Energy Citizenship and Service Award
. This is a tribute to individuals or groups who make a difference in their communities or places of work by using their time, talents and compassion to positively impact the lives of others. Recipients of the award help foster a culture of citizenship and service that acts as a catalyst for others to become involved in civic and social activities. The award is designed to recognize outstanding volunteer service and civic participation over a twelve month period.
_________________________________________________________________________________________________________________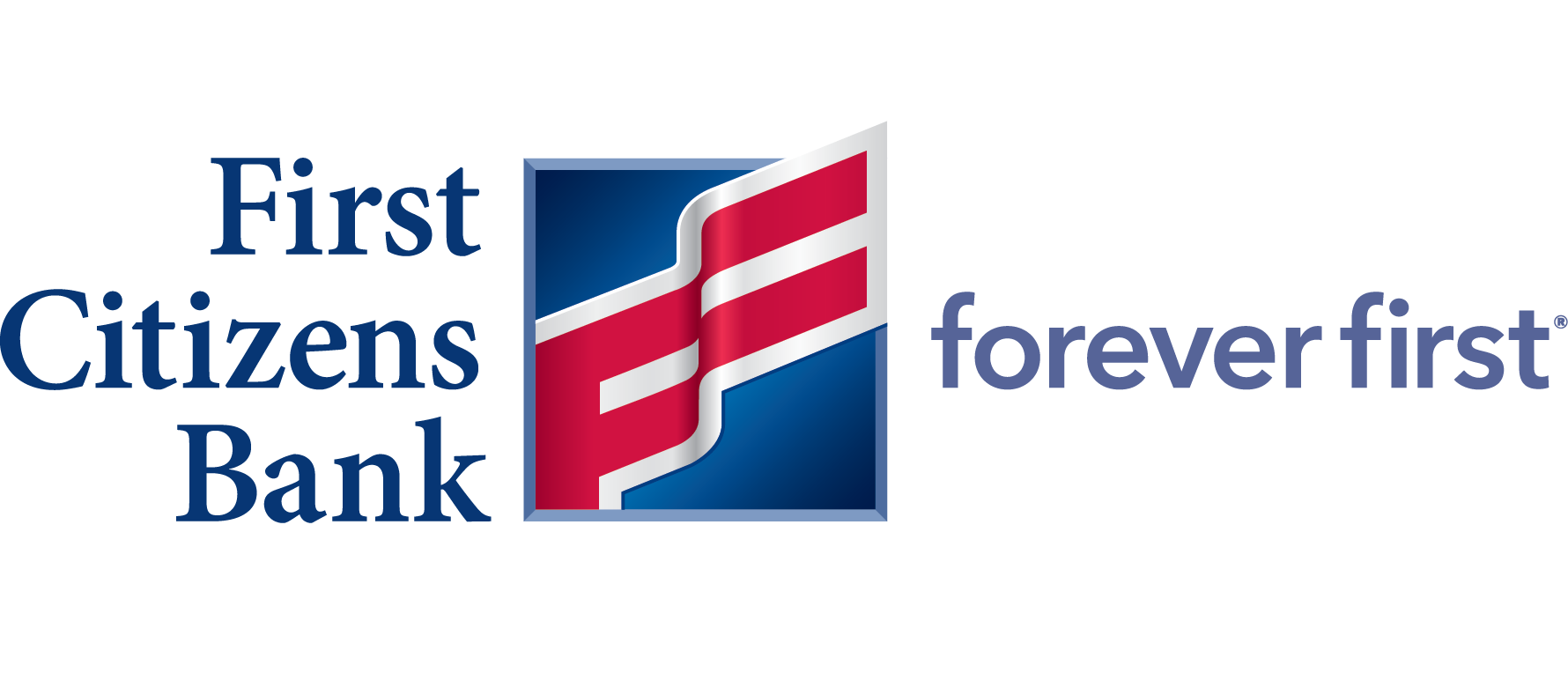 Customer Service Award
First Citizens Bank values relationships. For more than a century their customers have always come first. They established the
First Citizens Bank Customer Service Award
to recognized those businesses that share the belief that delivering great customer service is paramount to a company's success.
The criteria includes companies in operation for at least 3 years with gross annual revenues not exceeding $10 million, headquartered in Henderson County, and a member of the Henderson County Chamber of Commerce.