Roll Out the

Red Carpet:

Engage Your Staff

to WOW

Your Customers
We live in a time when customers have more choices and louder voices than ever before. In order to be competitive in today's marketplace, having a team that delivers a consistently excellent experience for your customers is critical. When you roll out the red carpet for your customers, they will return, bring friends and become your raving fans! The question is, what does that look like and how do you get your whole team on board?
This program will answer those questions. Walk away learning:
· From case studies of small and medium-sized business that have branded themselves with excellent customer service, and how it's positively impacted their bottom line.
· The 3 levels of the customer experience, and the 5 important service behaviors
· Specific ways to engage your staff to deliver a consistently excellent experience
· Ideas for adding the WOW Factor to your service delivery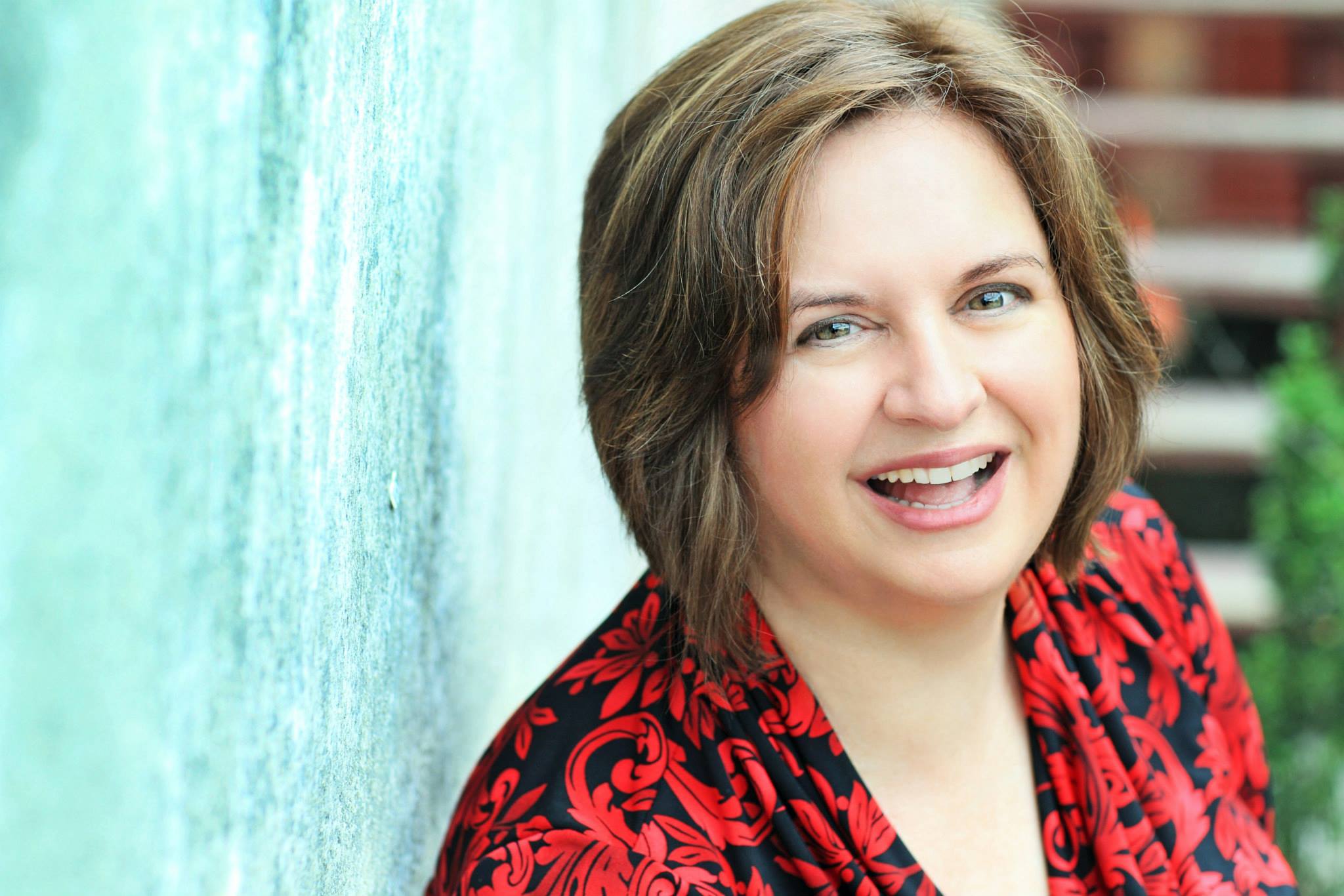 Donna Cutting, author of two books on customer service and Founder & CEO of Red-Carpet Learning Systems, Inc.
will lead this high-energy, fun seminar packed with action-ideas you'll be able to put into practice immediately.
Plus, you'll all walk away with a copy of her latest book, 501 Ways to Roll Out the Red Carpet for Your Customers.
This exciting event will be held:
Tuesday, December 5th from 8:30 am - Noon
at the Flat Rock Playhouse Downtown Stage
125 S. Main Street, Hendersonville, NC 28792
Cost to attend:
$40 per person for Chamber members; $60 for non-members
Registration and payment in advance is required
by calling 828-692-1413 or via email.
The 2017 Chamber Seminar Series is presented by: