EAT ~ BUY ~ GROW ~ SHARE ~ REUSE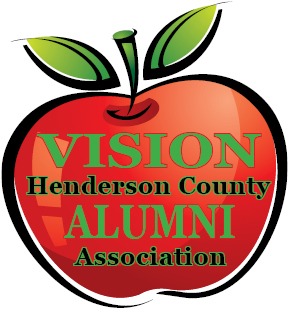 Tuesday, June 27 ~ 11:30 am - 1 pm
The Park at Flat Rock ~ 55 Highland Golf Road
EAT - Josh Simpson with the YMCA will speak on the benefits of local food for our health, environment and local communities. Hear about food policies and how to drive action around local food issues.
BUY - Jessica Sparks-Mussulin with Appalachian Sustainable Agriculture Program (ASAP) will examine various food priorities and how to buy, evaluate and afford healthy food.
GROW - Jessica with ASAP will also speak about growing and enjoying your own backyard harvest.
SHARE - Mary Nesbitt with MANNA will introduce local initiatives to address hunger through sharing local food, eliminating food waste, and what you can do to participate.
REUSE - Rachel Kipar, Henderson County's Environmental Programs Coordinator, will speak on industry/individual, composting, food waste and the impacts on the local economy.
Cost to attend is $20/pp. Please indicate your lunch choice when you register: Ham, Turkey, or Veggie. Lunch will be provided by Dandelion Eatery.
Call 828-692-1413 or email to register.
Prepayment is requested.
This Vision Alumni Luncheon is presented by: