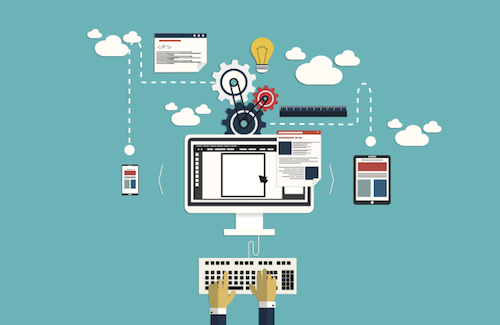 3 Simple Questions to Perfect Your Image Online
Whether it's your website, your social media presence, your online reviews or your other marketing efforts, an impression is being created in your customer's mind. Is that impression the one you want them to have?
How can you focus your message and say more with less effort?
In this interactive workshop, Drew Hannush of Hannush Web will give you the tools to look at your business from a whole new angle, help you unveil your true brand consistently across all of your marketing efforts, make your visitors have an accurate impression of your business before they ever call, visit or use your contact form. And all with less effort!
Join us:
Tuesday, July 11 from 9 - 11 am
Henderson County Chamber of Commerce
204 Kanuga Road, Hendersonville
$10 for Chamber members; $25 for non-members
Register by calling 828-692-1413 or via email.
The 2017 Chamber Seminar Series is presented by: