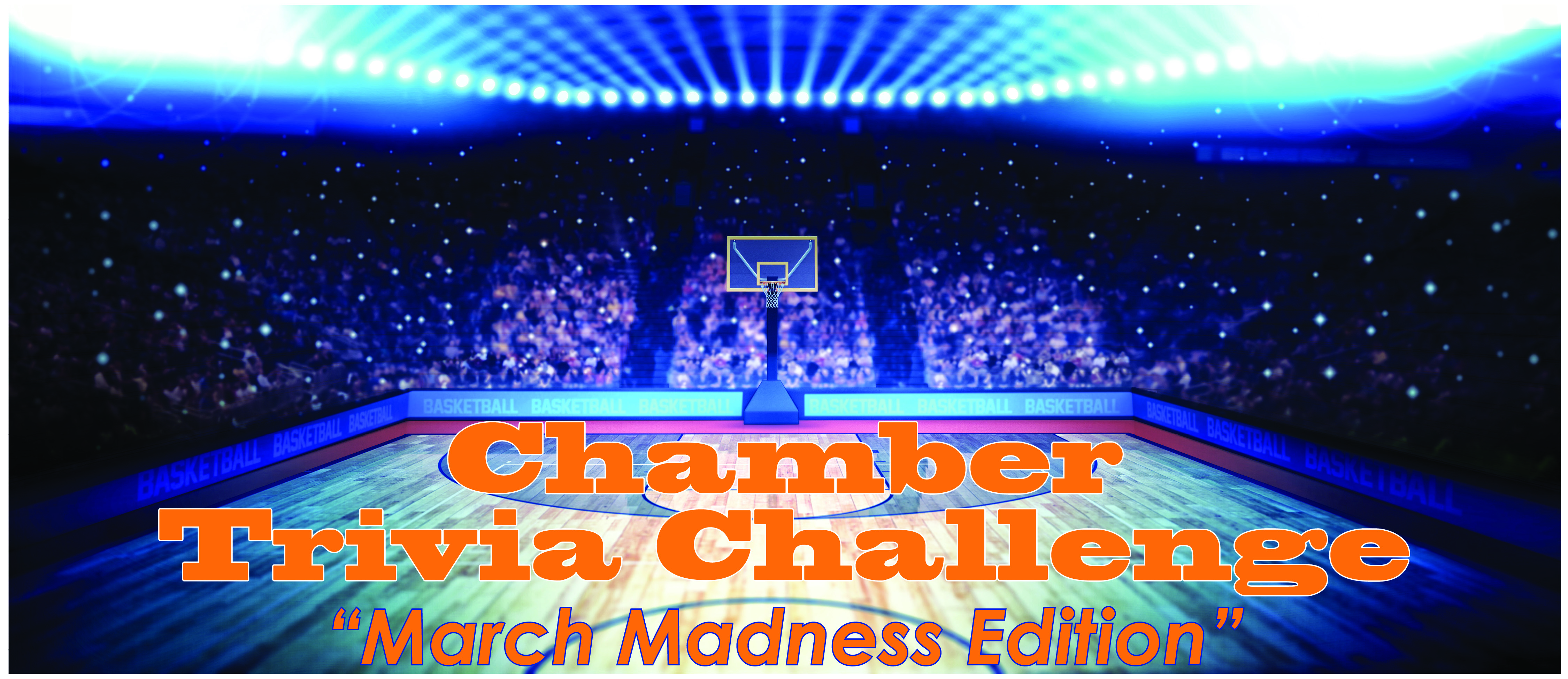 The 11th Annual Chamber Trivia Challenge "March Madness Edition" will be held on Thursday, March 9th at the Blue Ridge Community College Conference Hall on the BRCC Campus in Flat Rock.
Registration and networking will be available from 5:30 – 6:00 pm. The Challenge will begin at 6:00 pm. Teams consisting of four people will compete in three rounds of question and answer sessions with categories including pop trivia, local trivia, educational trivia, sports trivia and more! Prizes will be awarded to the winning teams, yummy food provided by The Dugout will be served…all in a great team building environment.
Costs to participate are: $150 per team of four or $250 sponsorship with team of four.
If you can't play, considering sponsoring
one of Henderson County's high schools.
Click to download a registration form. Proceeds from the Chamber Trivia Challenge support the Workforce Development Division and education efforts of the Henderson County Chamber of Commerce. For more information please call the Chamber at 828.692.1413.
Presented by