AM Power Hour ~ November 7th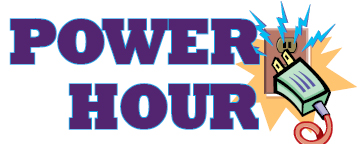 IS COMING UP!!!
This event is similar to the Business After Hours – only held as a morning/breakfast activity.

Join us on Friday, November 7th
from 8 am - 9 am at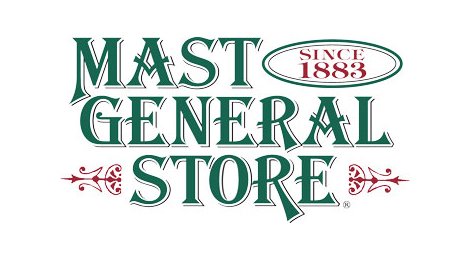 529 N. Main Street,
Downtown Hendersonville
If you can't make the Chamber's after hours networking events, this is designed for you!
Hear what Richard Crandall, Lori Dorsey and the staff at Mast General Store have to offer you and the Henderson County business community this holiday season...
PLUS MAKE SOME GREAT BUSINESS CONTACTS!
RSVP to 828.692.1413 or via email to
The AM Power Hour Series is Sponsored by: